Who is Magella Samory?
Although her path would become one of health, it was a path she had to realize through her own evolution. She was exposed to all the unhealthy aspects of the American diet and lifestyle, and to the effects this had on herself, her family, and the African community at large.
Magella's progression began in 2008 while living with several roommates who began a vegetarian and vegan diet.  After witnessing the physical and spiritual positive changes in her roommates, she was inspired to give it a try.  That year she transitioned off of meat and dairy products and felt a profound physical and spiritual change in herself.  After changing her own health, Magella knew she wanted to teach, and help others pursue their own healing and awakening.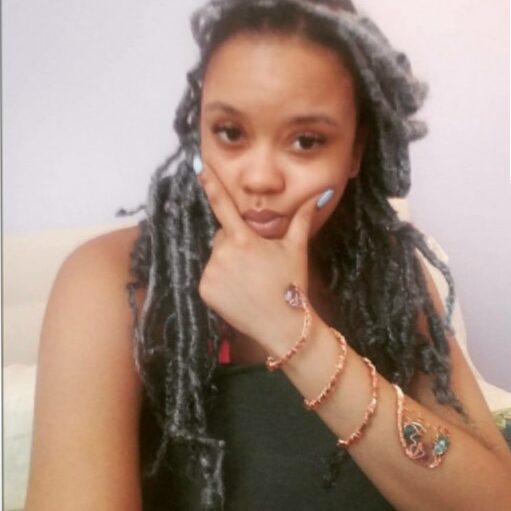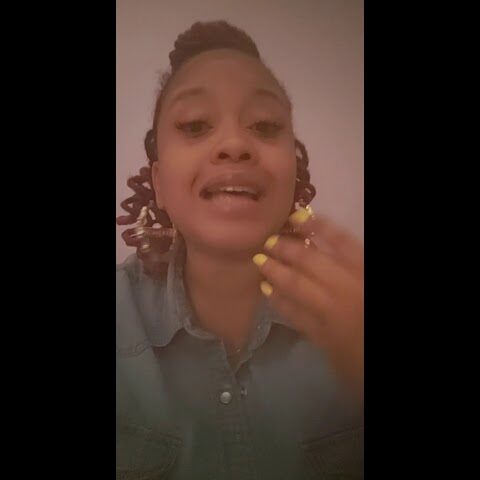 More about Samory
In 2010 she trained under Dr Llaila Afrika and became a certified Holistic Nutritional Consultant.  Magella focuses her interests on learning the most effective holistic treatments for the many ailments of people on the physical, mental, and spiritual levels.  This led her to the teachings of Holistic Health Healer, Herbalist, and Biochemist, Dr Sebi, and the late Dietetic Pioneer, Professor Arnold Ehret.  Magella's work focuses on repairing cells in order to activate our higher centers, sequentially to tap into the individual's genetic DNA.